Climb To End Domestic Violence
WHEN: Sunday, October 2nd
10AM - 5PM

WHAT: All day Rock Climbing Event and other great fun!

WHERE: EVO ROCK + FITNESS, Indy

For those of you that haven't heard about EVO ROCK... It is an indoor rock climbing gym built inside of one of the old airplane hangars! It is very cool and a ton of fun!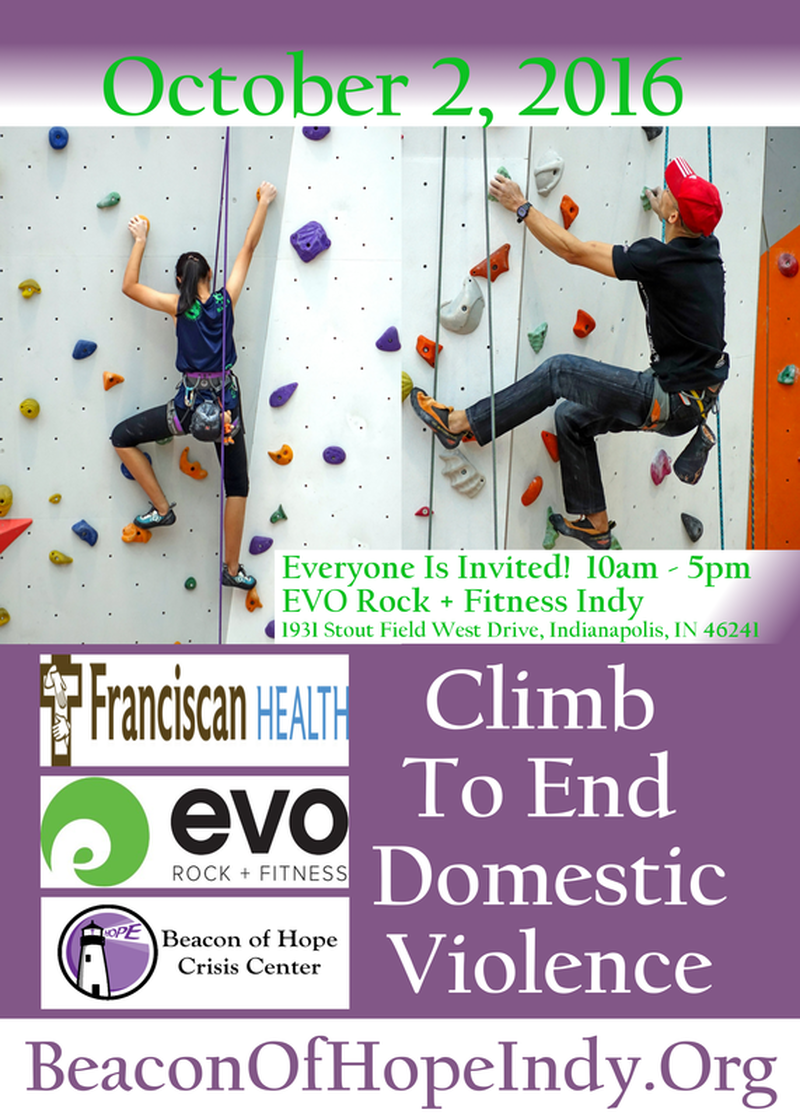 SIMPLY SHOW UP THAT DAY TO ATTEND OUR CLIMB EVENT

• Evo Rock is open to the public during this event.
For every purchase of an all day climb and equipment rental use on October 2nd, Evo is donating 60% of all day pass sales to assist Beacon of Hope Crisis Center in the fight against domestic violence in support of our mission and service to the community!
**
Please join us for the fun and let's climb!
**
---
---
Unable to attend but interested in helping to make a difference by sponsoring our agency; here are our agency sponsorship packages: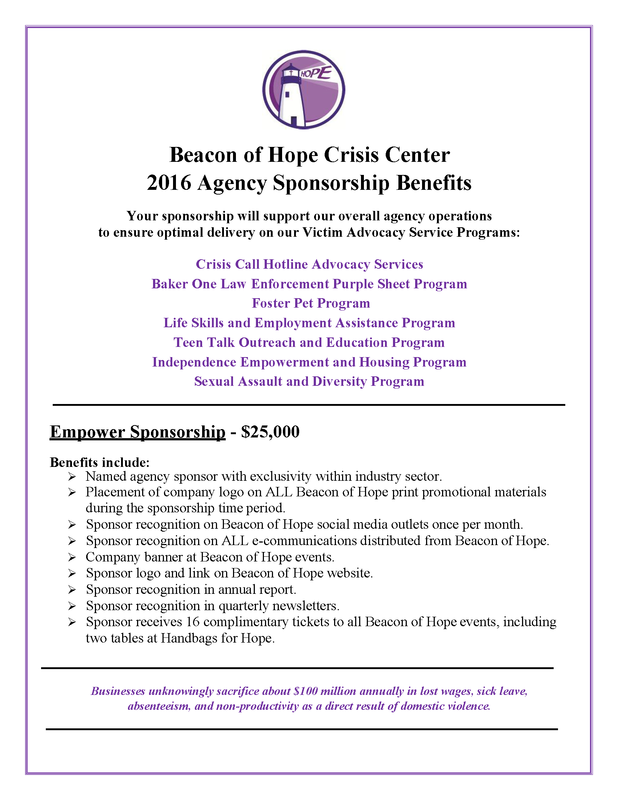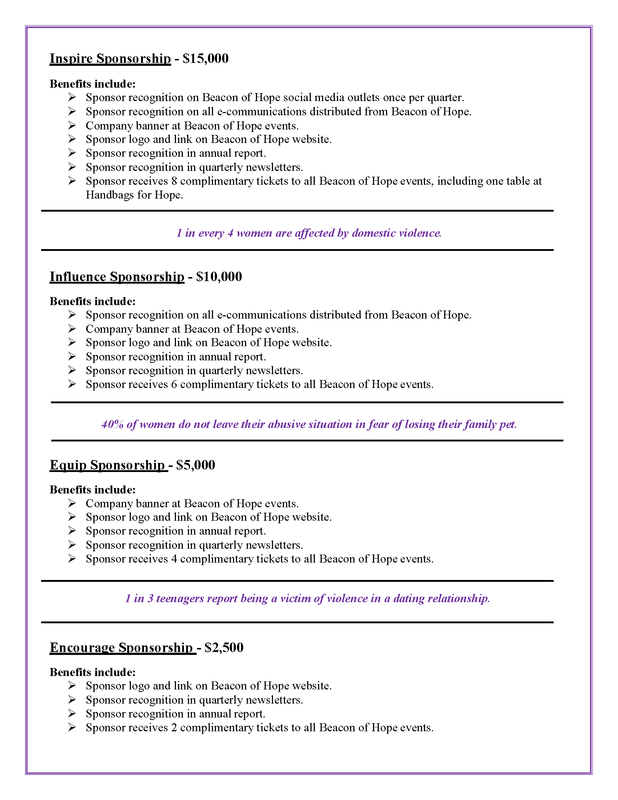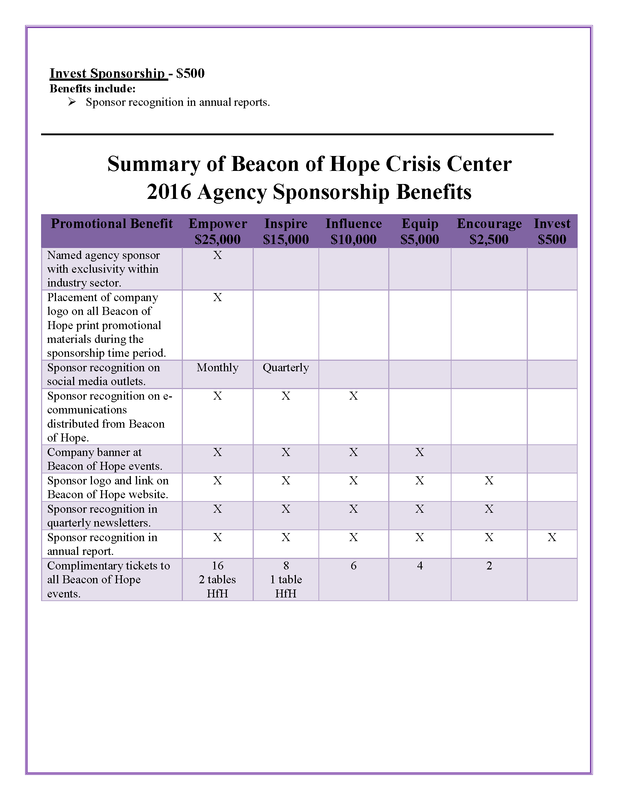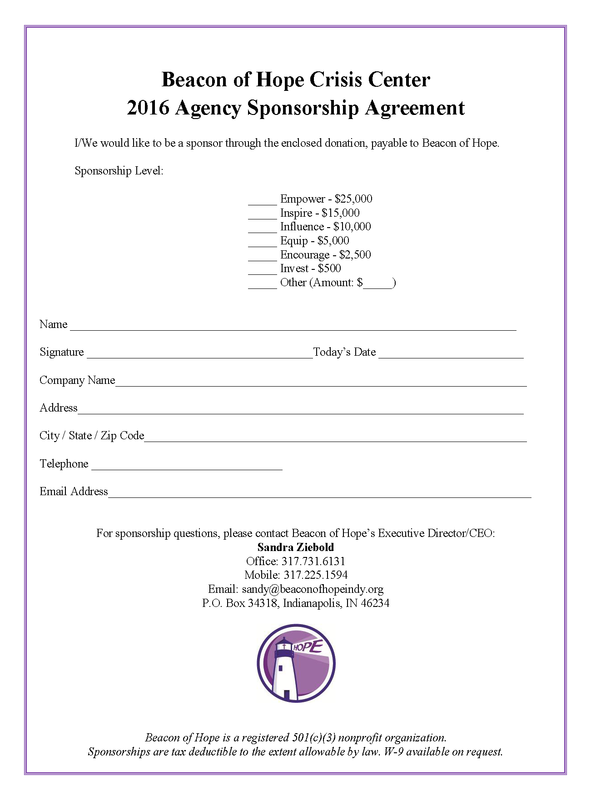 ---