Domestic Violence Awareness Month #DVAM: Events/Activities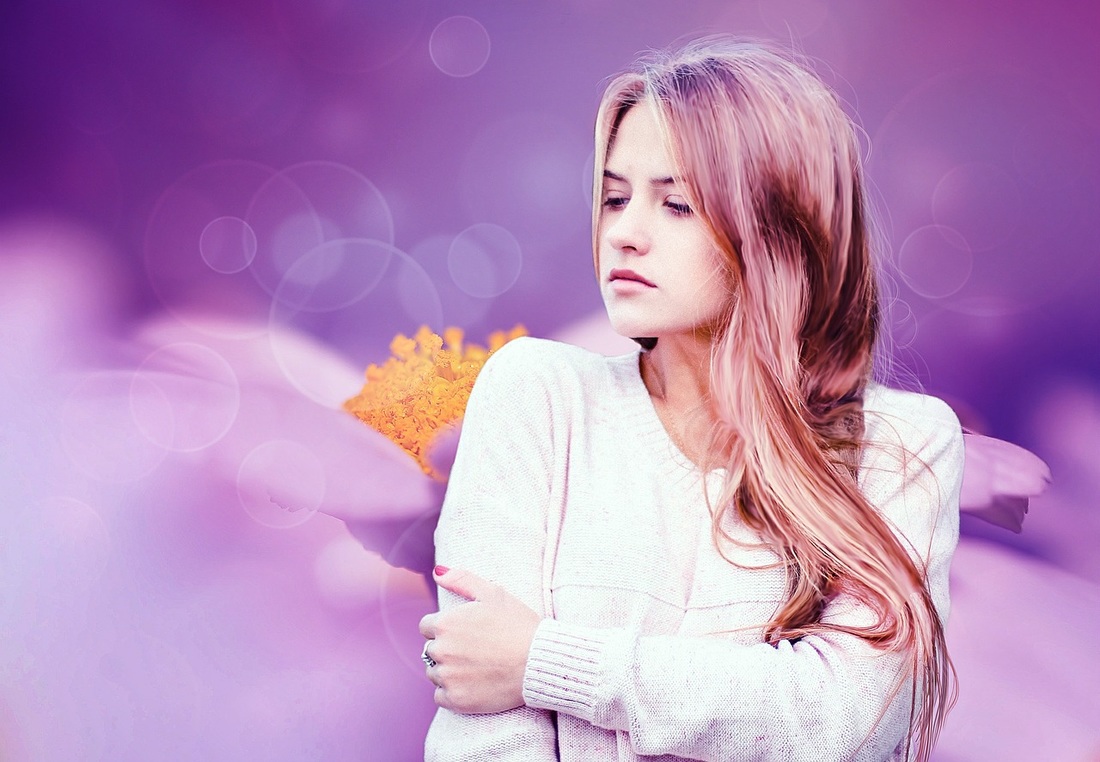 #DVAM Events

---
Domestic Violence Awareness Month | October

Other Beacon of Hope Awareness Activities | October

Purple Hair
The Beacon of Hope Team is proudly sporting sections of purple in our hair throughout the month of October in support of #DVAM.

KLOVE Radio
Beacon of Hope is being featured during the month of October on KLOVE Indy 101.9.

Veterans Domestic Violence / Intimate Partner Violence Employee Awareness Fair
Beacon of Hope is participating in this awareness event from 8:30a.m. - 3:30p.m. at Richard L. Roudebush VA Medical Center on October 11th.

My Powerful Position Conference
Beacon of Hope is participating in this Saturday, October 29th 9:00a.m. - 1p.m. power in purpose day by providing resource and empowerment information.