*SEPTEMBER 2016* SHARKFEST SWIM *2ND ANNUAL*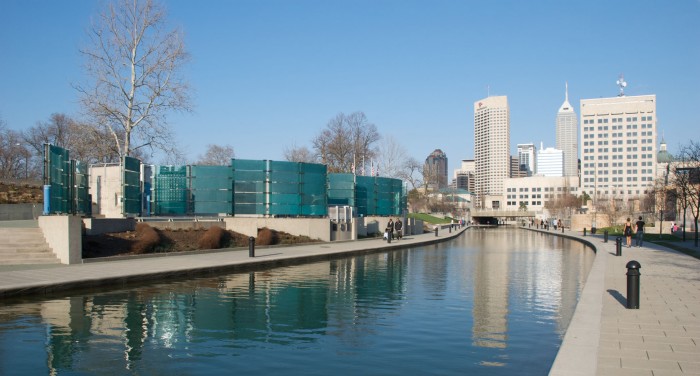 Sharkfest Swim 2016


The Indianapolis Sharkfest Swim will take place in the Indy Canal in downtown Indianapolis. Sunday, September 4th at 8:30 a.m. There will be two distances in this point-to-point open water swim. The 1500 meter swim and the Indy501 (501 meters). This spectacular swim is essentially like swimming a mile in a long picturesque pool, surrounded by sidewalks (great for spectators along the entire course), parklands and the city's historic landmarks. There will be a post event awards ceremony and festivities.

Swim the Canal or Come & Cheer

This swim is not for novices. This event is for experienced open-water swimmers only. You should be able to swim one mile comfortably in a pool in under 40 minutes.